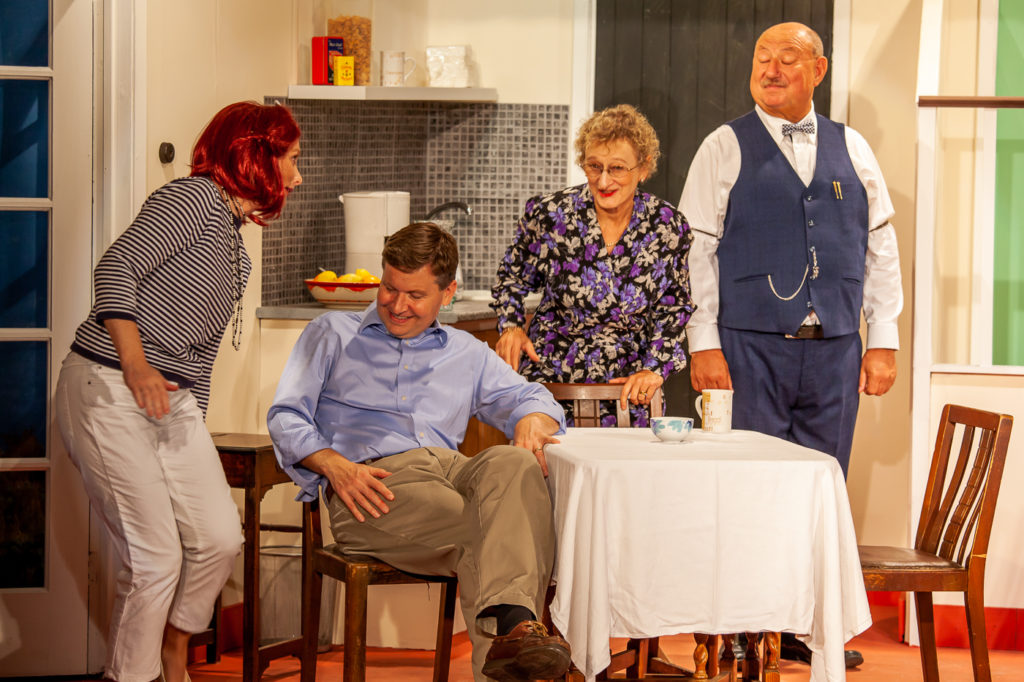 Mortimer Dramatic Society was formed in 1950.
Our first show was the fantastic Painted Sparrows, and since then the society has gone from strength to strength. But it's not all about the shows we perform, MDS has a great social calendar (we're a very sociable bunch) and our members meet for our monthly Club Night, on the second Friday of each month.
The society is based in Mortimer, Berkshire, and all productions are performed in St. John's Hall in Mortimer, the home of MDS since our inception. The hall features a full functioning stage and a full theatrical complement of technical provisions.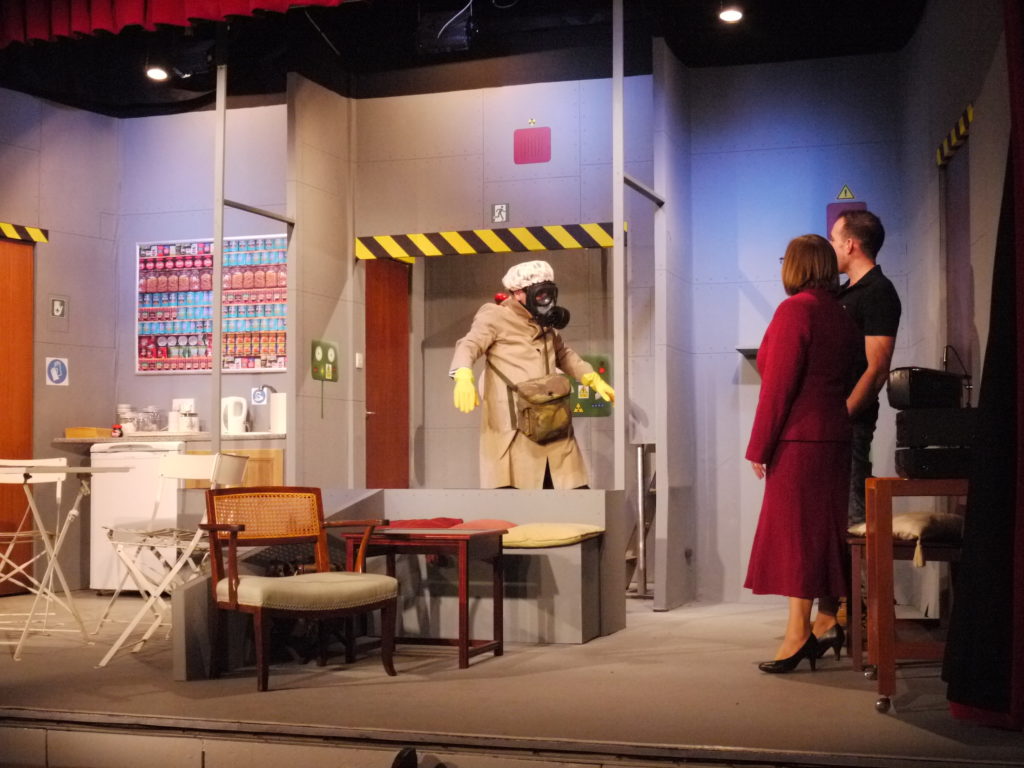 We usually produce three shows a year with at least four performances in each production. Every task in the show is performed by a member of the society, everyone works together to put on our fabulous shows.
As a society we have a committee which is focused on ensuring the society's longevity and continued success. Our current committee is comprised of the following members:
Sue Bonard, Chairperson
Karen Dignan & Michael Kimber, Treasurer
Katja Hunt, Secretary
Kerry Thomas
Phil Collins
Sarah Roper
George Hindmarsh